luis garay
maneries
ouroboro
actividad mental
the divine comedy
Actions/colaborations/workshops

Agenda

Bio
la tierra tendrá dos soles
fisicología
under de sí
Under de si. Diego Bianchi / Luis Garay (2013)
Installation theatre work in which the audience enters this ambiguous universe
of performatic tasks. Spins around the idea of self-image building and the
theatricality of genetics. ¿How hyper reality looks like if today were a museum to be seen from years ahead?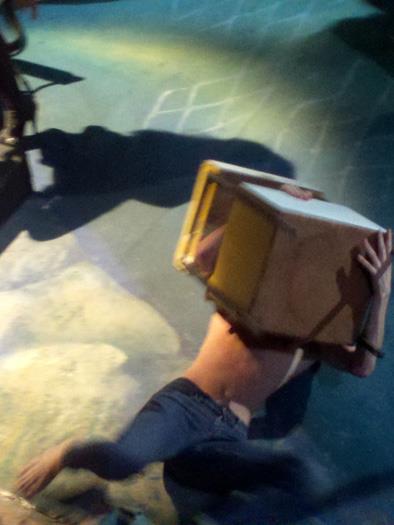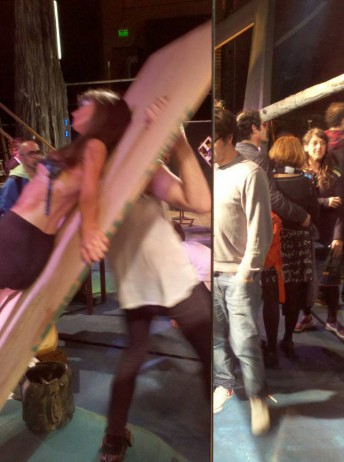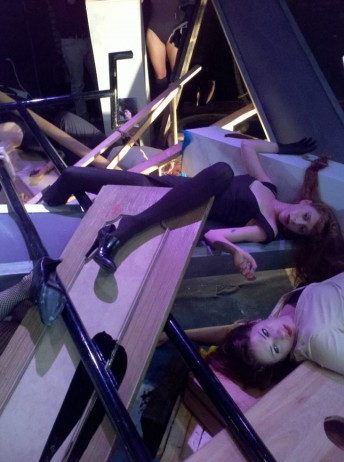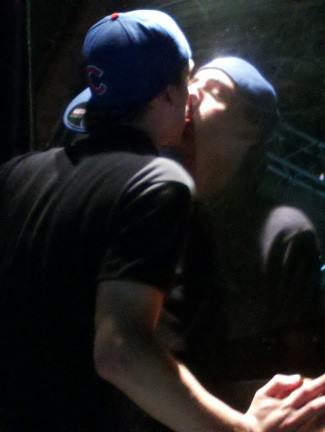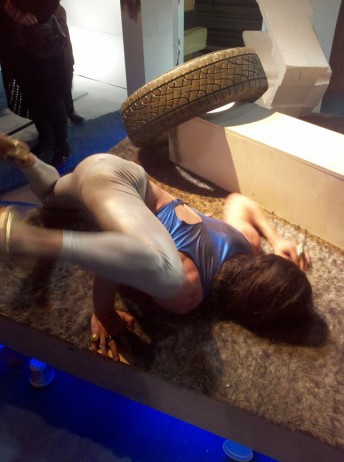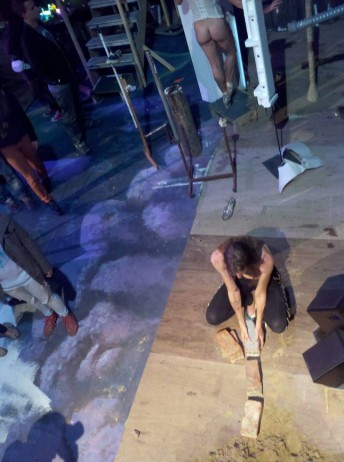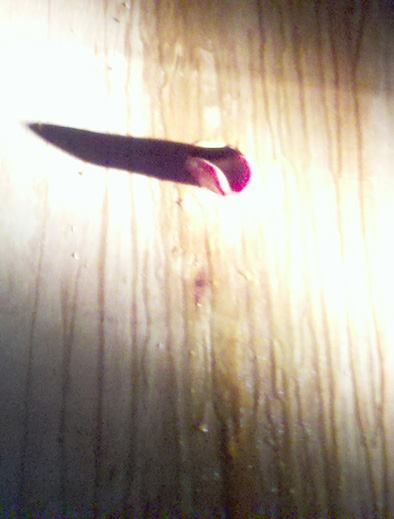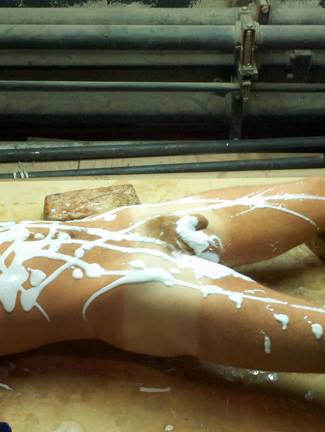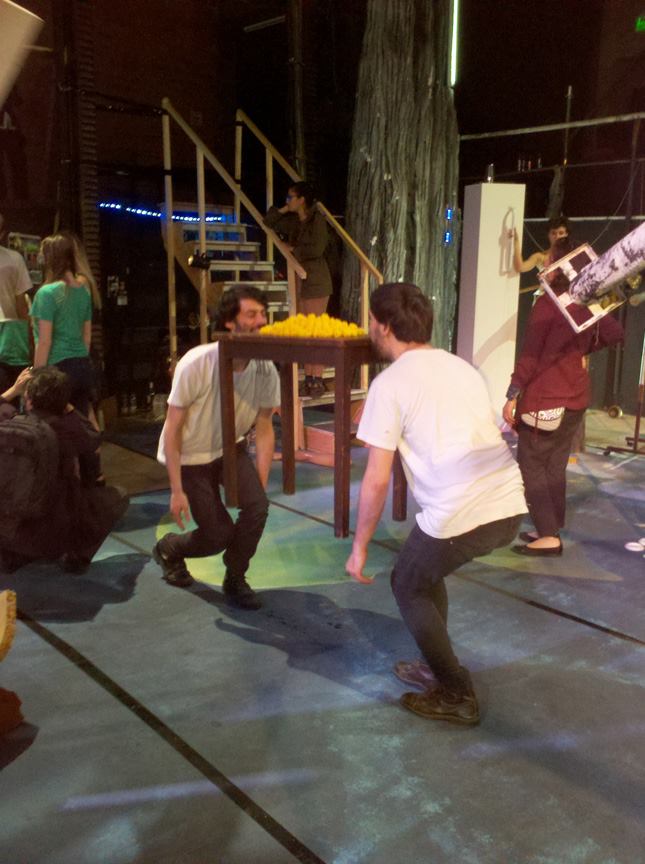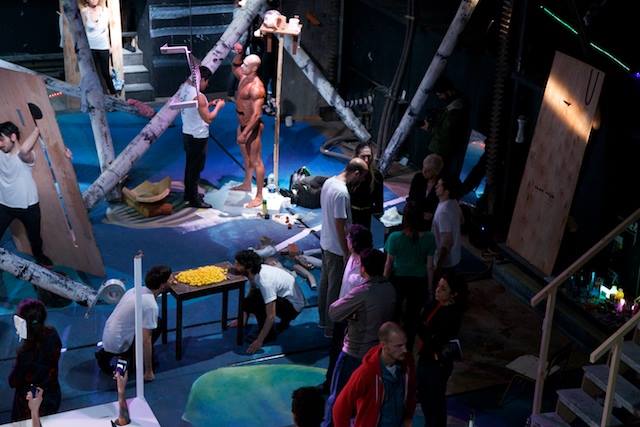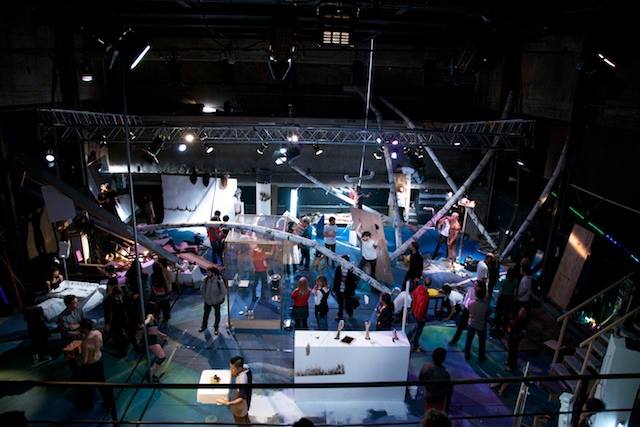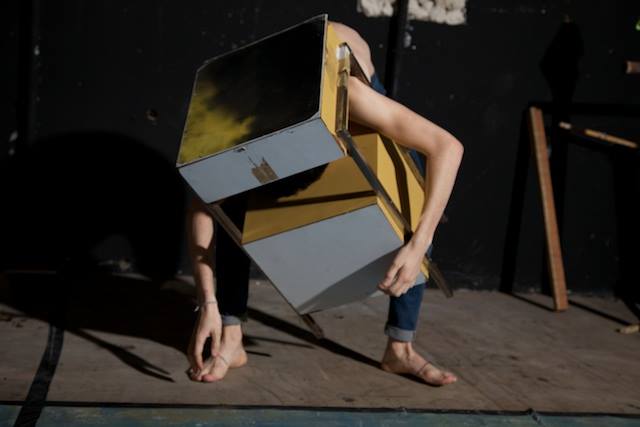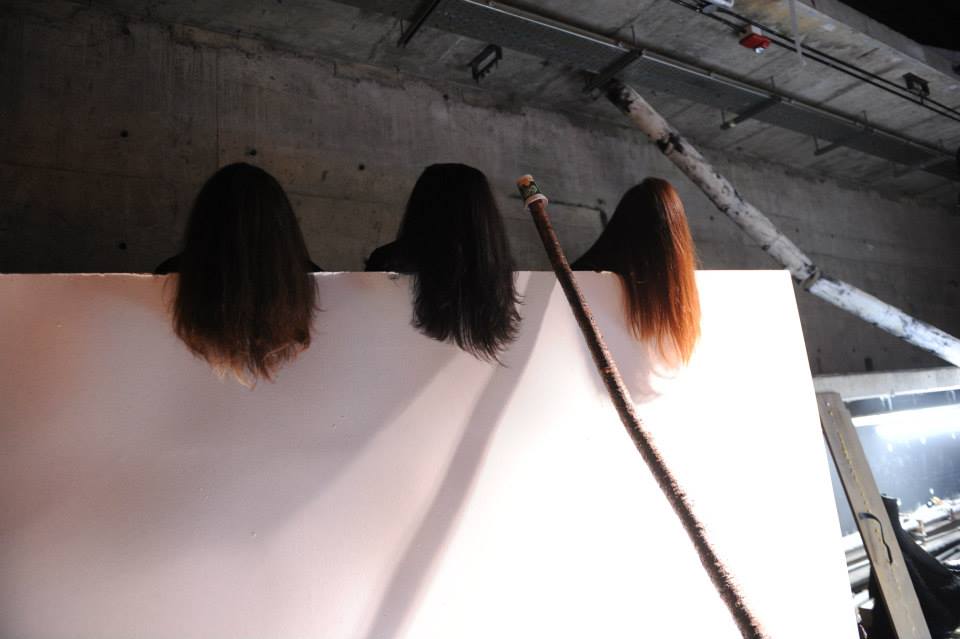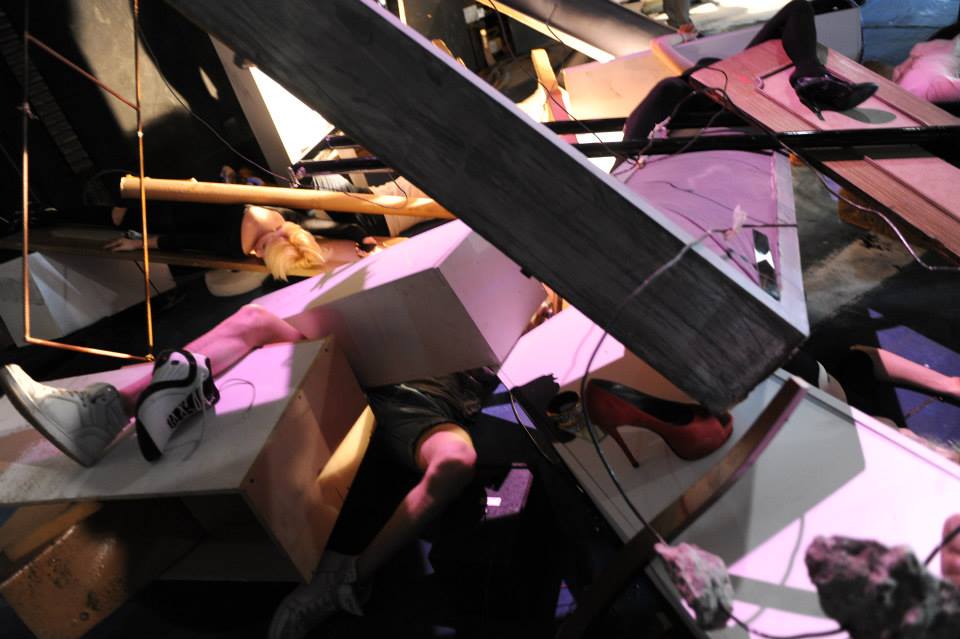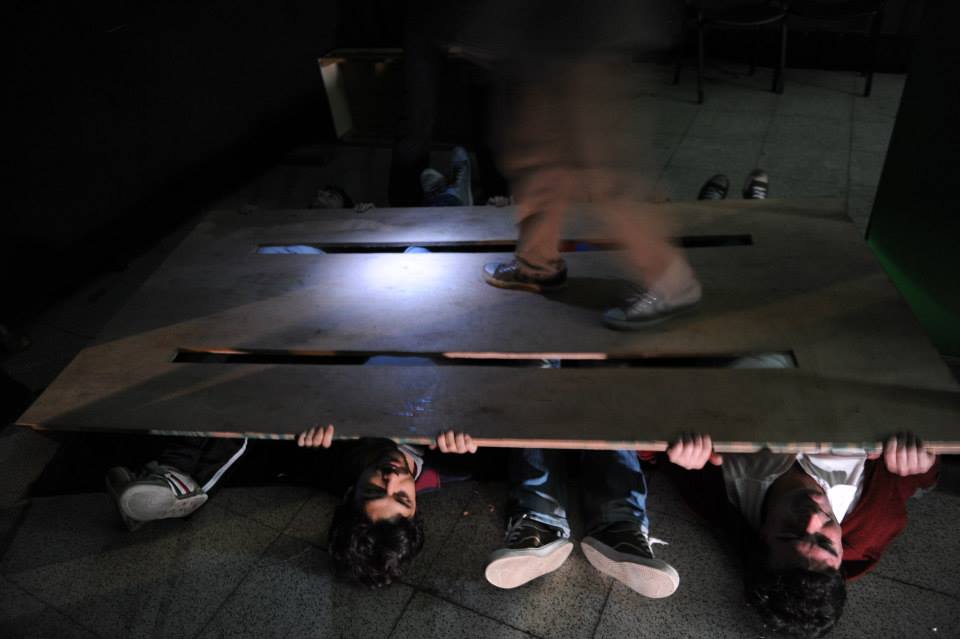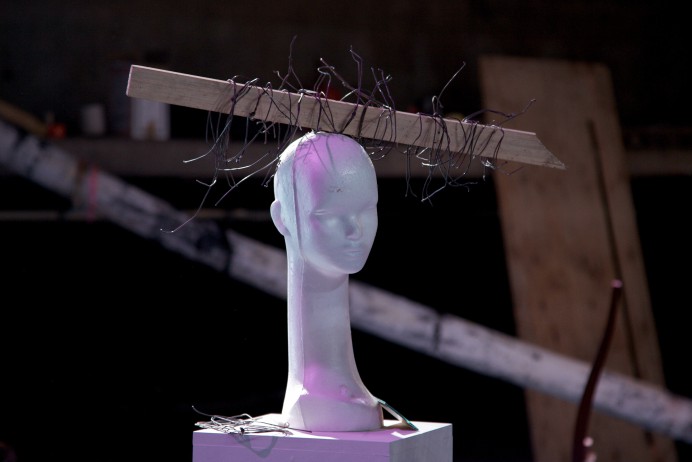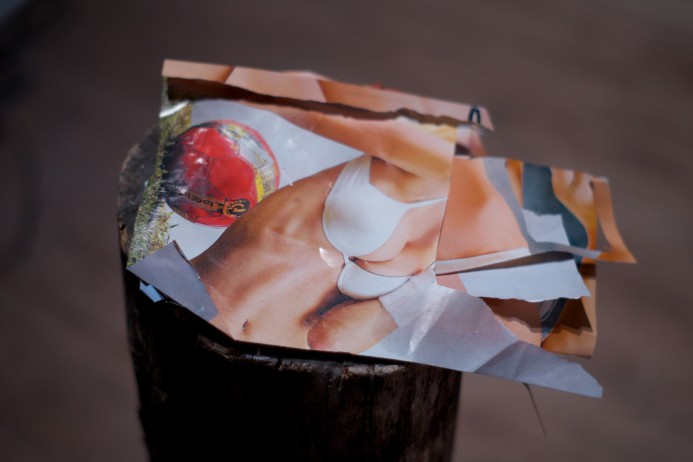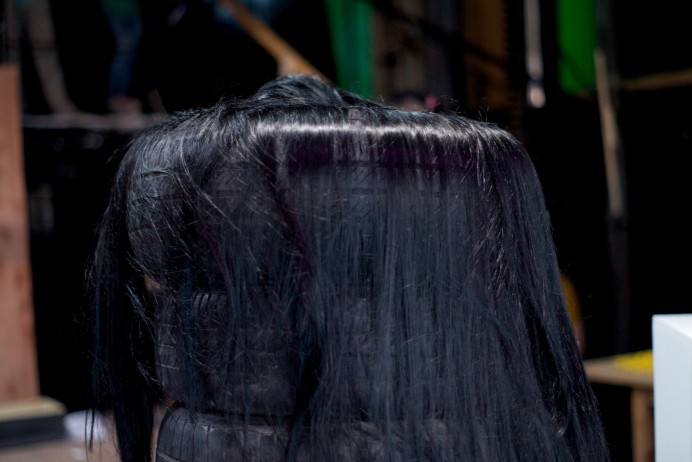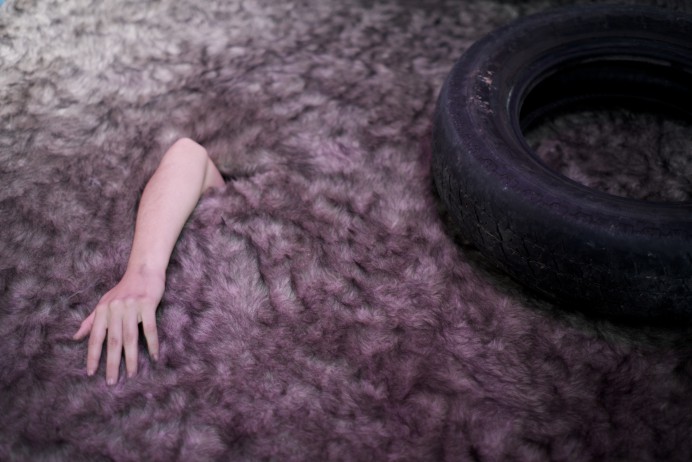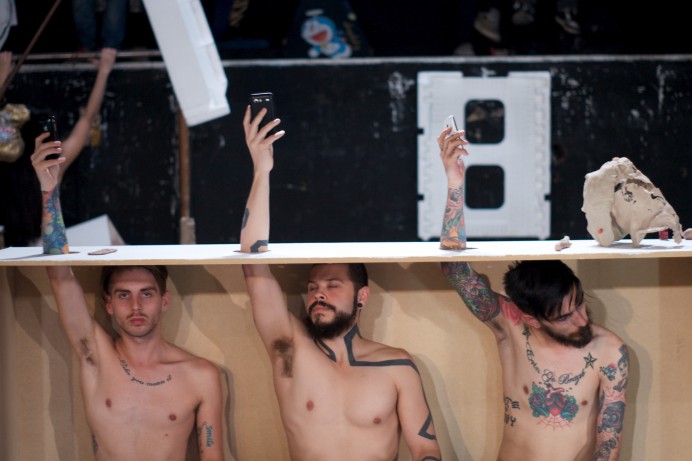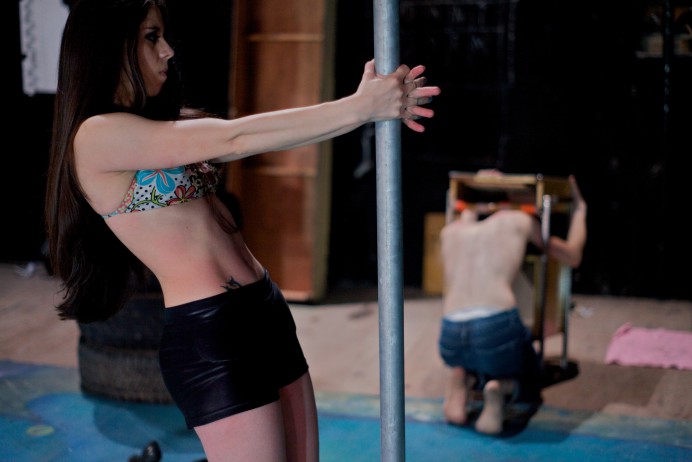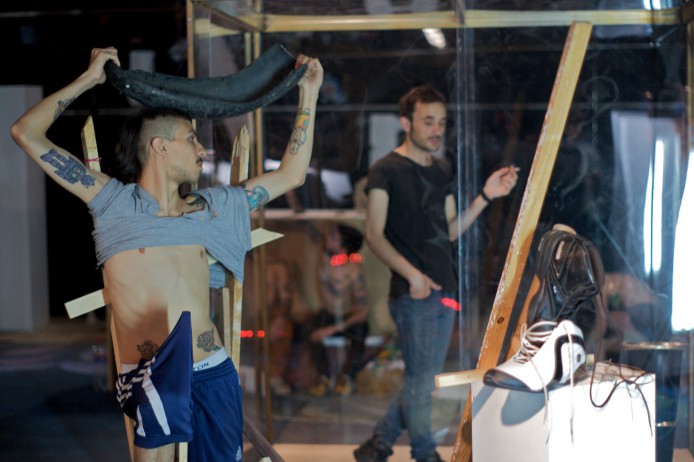 luis garay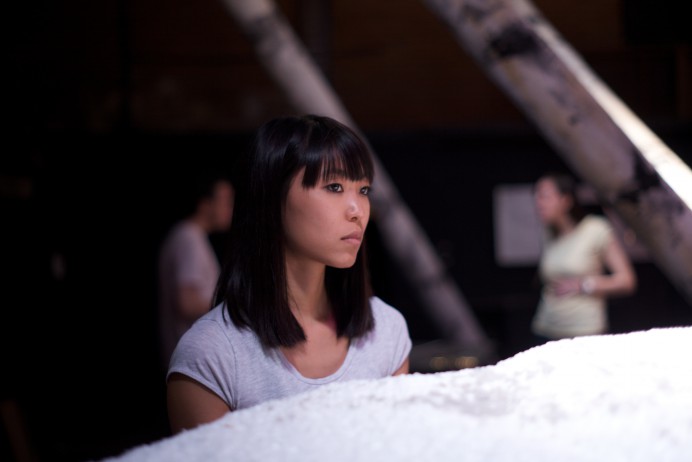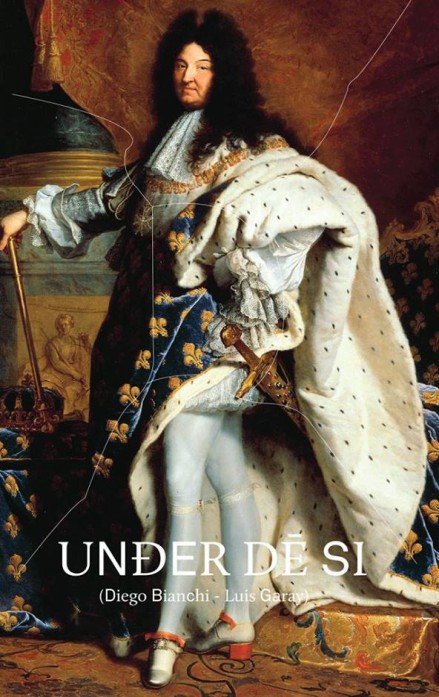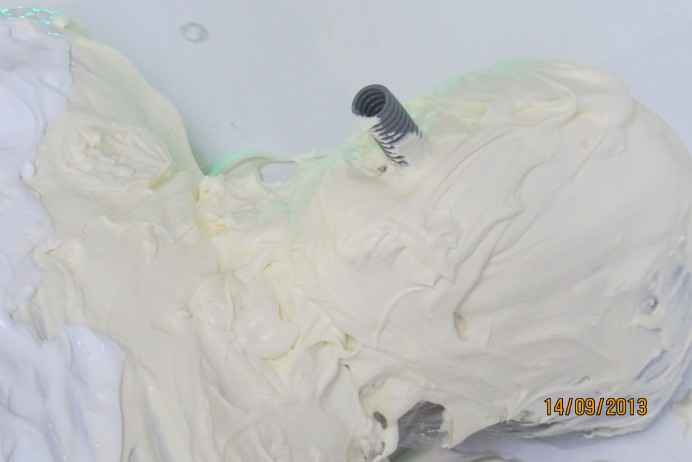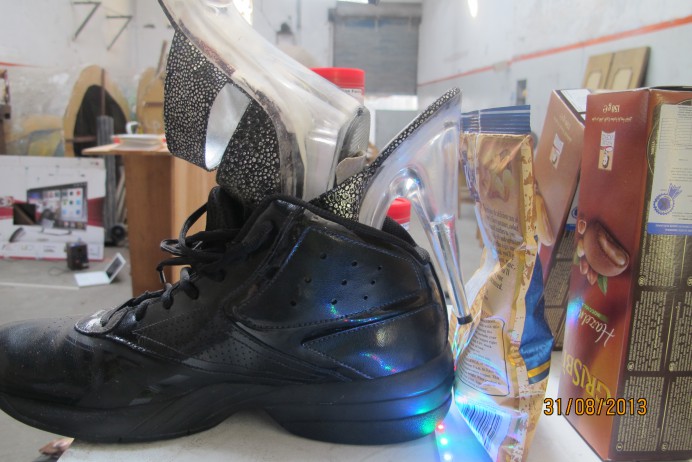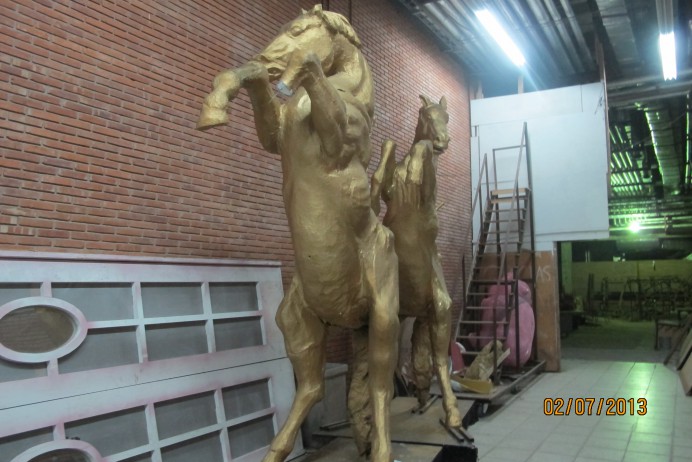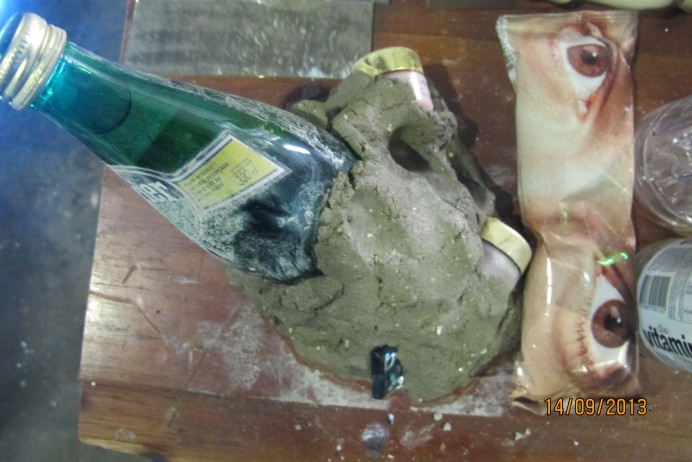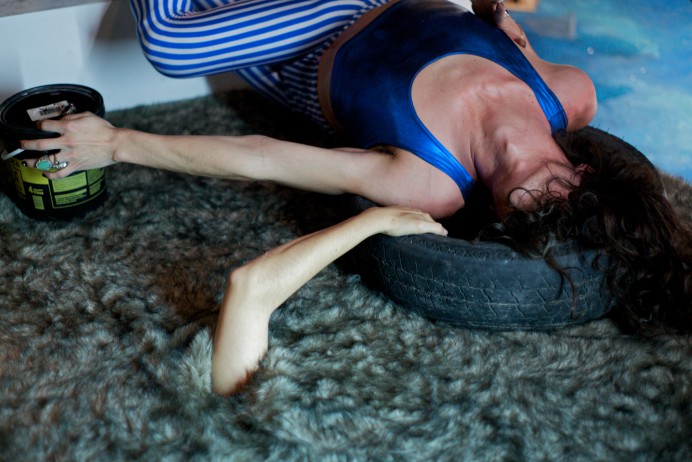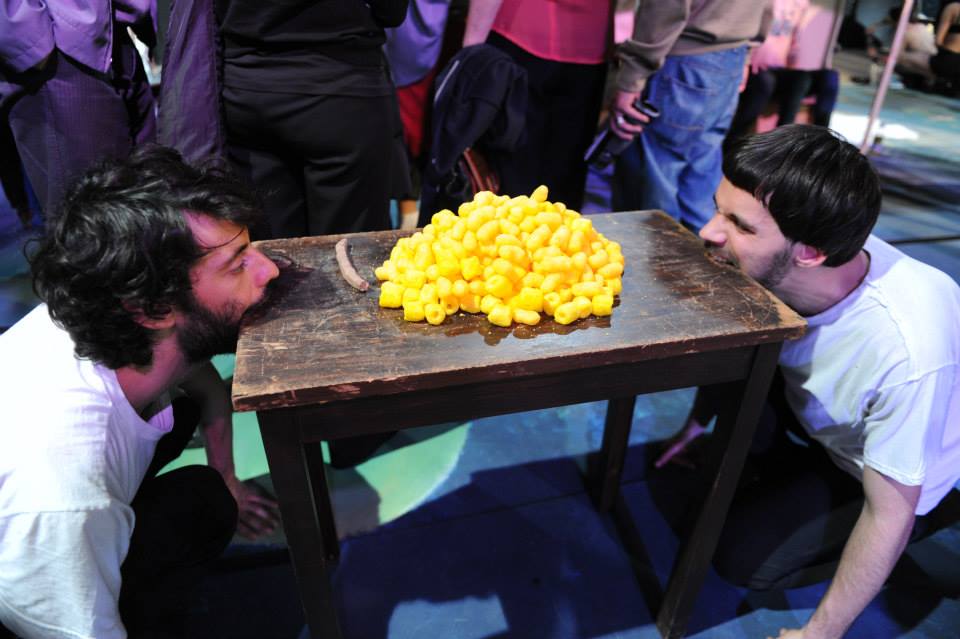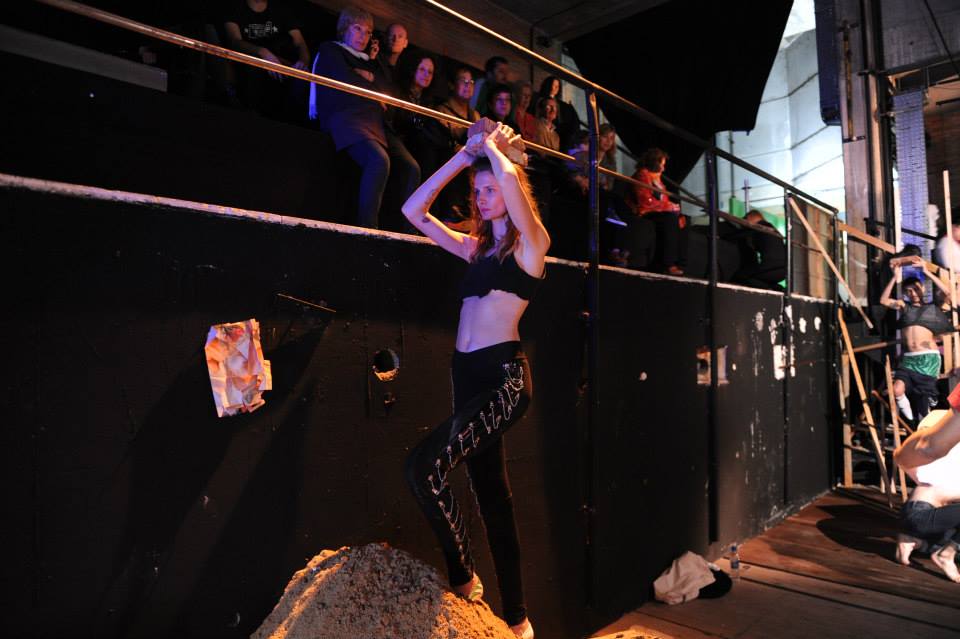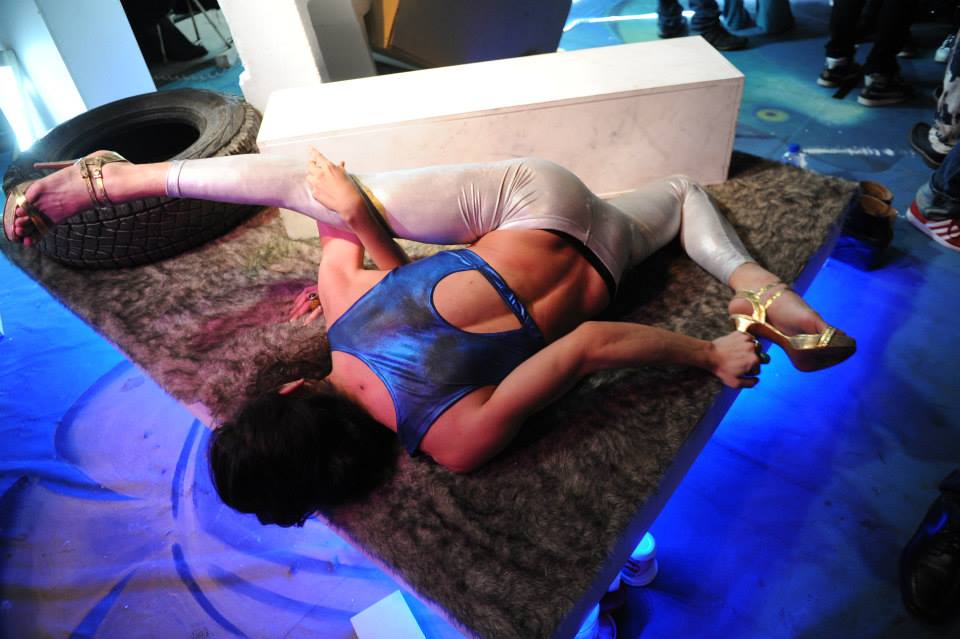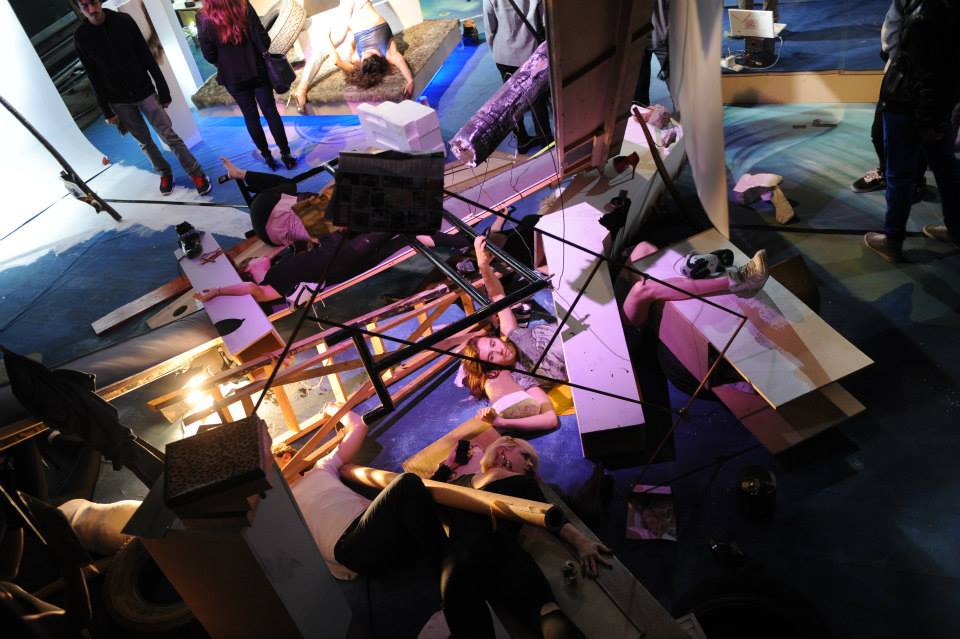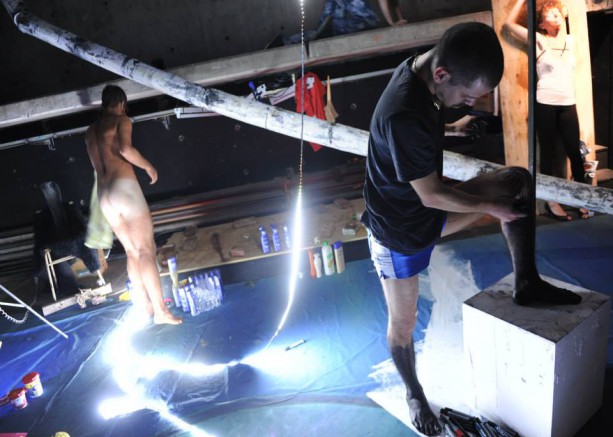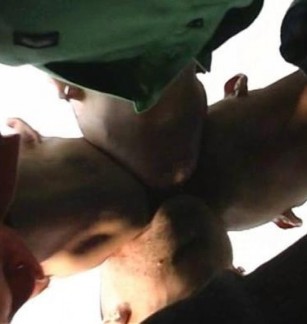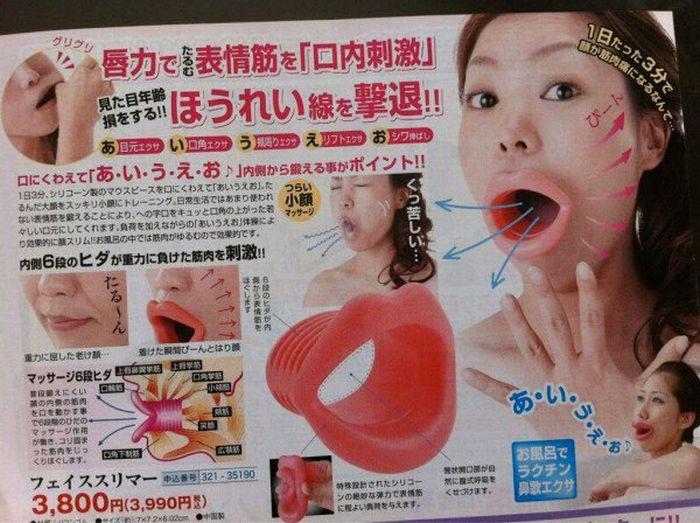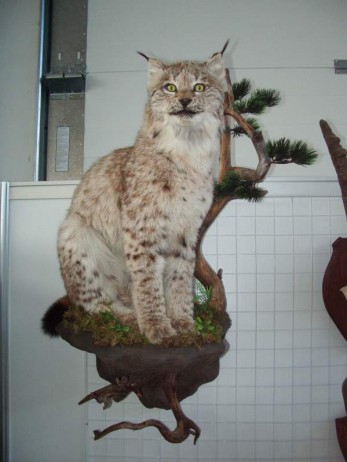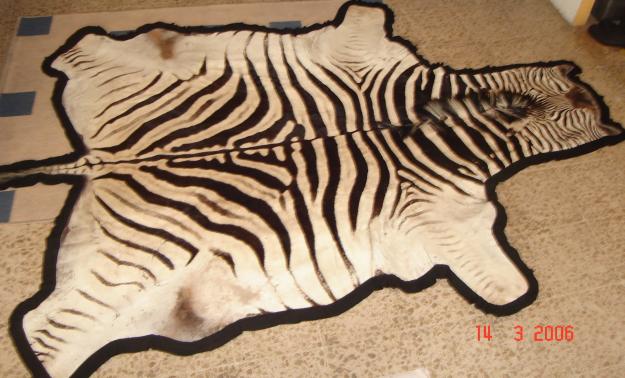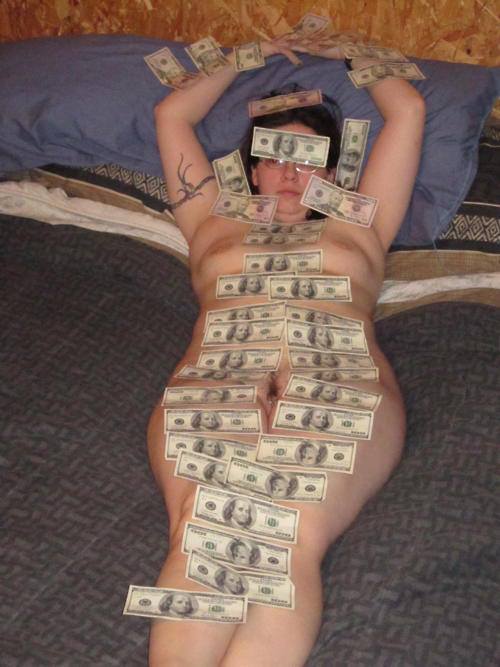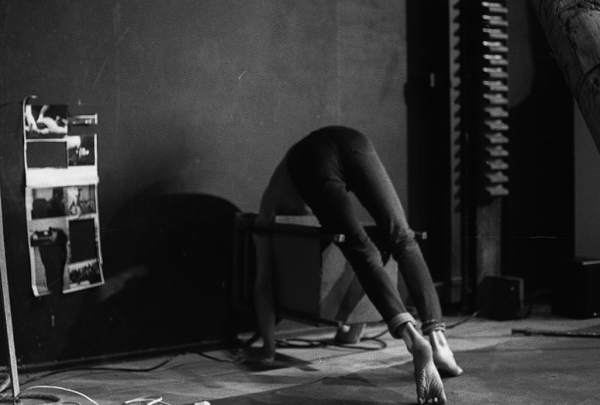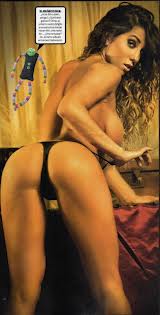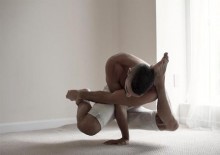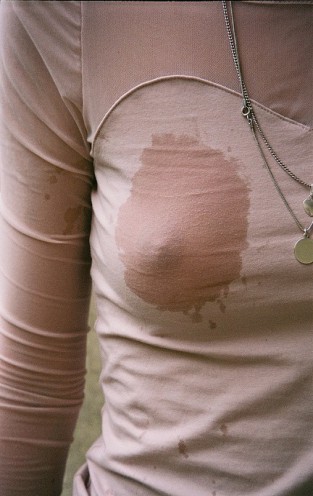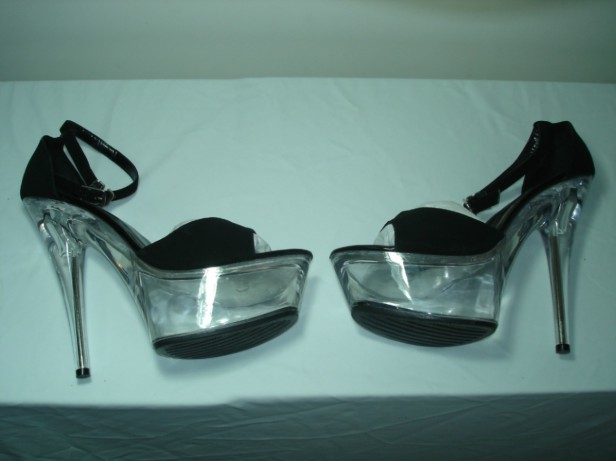 PRODUCTION, TACEC, Centro de Experimentación, Teatro Argentino. La Plata.
Co Production. Malta Festival Poland, WIenner Festowochen.

PERFORMERS (when abroad staged with local performers)
Lucía Deca - Herman Langlouis - Catalina Briski - Lucas Lagomarsino - Maia Tarcic - Jun Li - Miel Bargman - Mirta Zabala - Olivier Ubertalli - Camilo Polotto - Nicole odron - Lulú Alvarado - Silvina Prosianiuk - Julia Sbriller - Jackie Ludueña Koslovitch - Leticia Lamela - Matías Maroevic - Ignacio Fanti - Guido Fisz - Renzo Cozza - Maria Clara da Silva - Michel Capeletti - Leandro Martínez Depietri - Luz Peuscovich - Lisandro Illa - Jennifer Wagner - Pilar Villasegura - Cristian Lacruz - Luciana Marinissen - Leandro Olmos – Eduardo Quintanilha - Emma Serna - Alejo Olaizola - Yumi Tamamura - Mariana Emi Hanashiro - Alejandra Kiyomi Hanashiro - Jair Jesús Toledo - María Soledad Belén - Ailén Ruiz - Daniela Camezzana - Alejandro Santucci - Nicolás Mac Mahon - Nicolás Salvatierra - Juan Felipe Hernandorena - César Santos - Julián Poncetta - Segundo Arregui - Victor Manuel Espinosa - Rocío Rôo - María Aguirregomezcorta
Sound: Ismael Pinkler Lighting Eduardo Maggiolo. Artistic Colaboration and Design: Vanina Scolavino
Production: Belén Charpentier. Mountage Assistants:
Sergio Fasani y Sebastián Roque
Directed by Luis Garay and Diego Bianchi.
HOW MUCH REALITY
CAN FICTION STAND?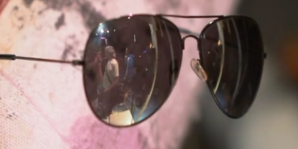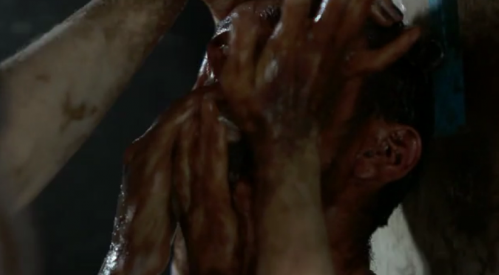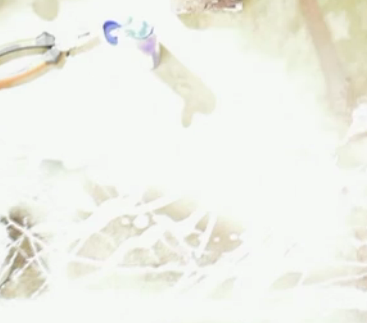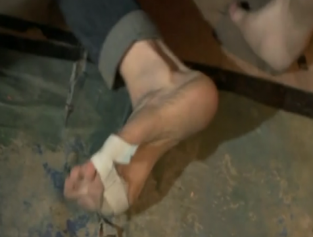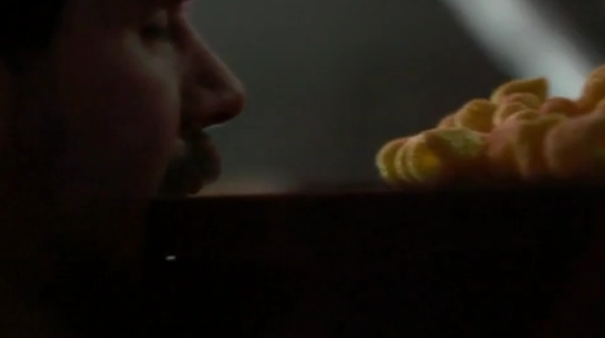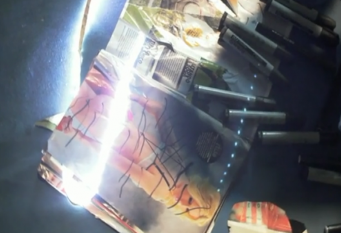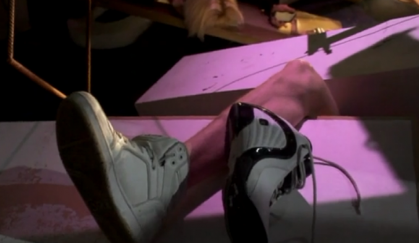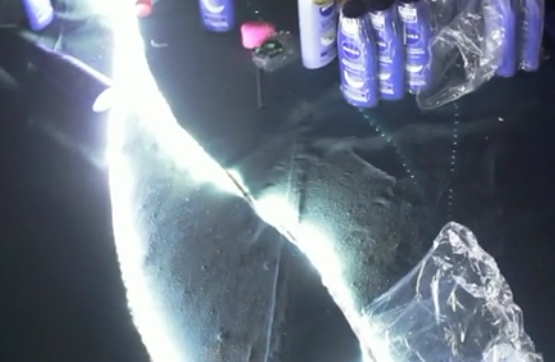 ciencia y fricción