luis garay
maneries
ouroboro
actividad mental
the divine comedy
Actions/colaborations/workshops

Agenda

Bio
la tierra tendrá dos soles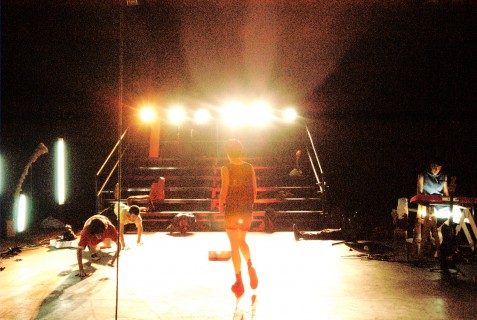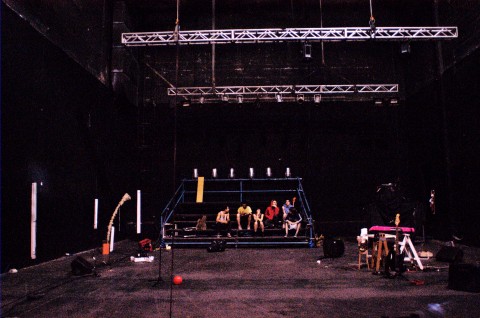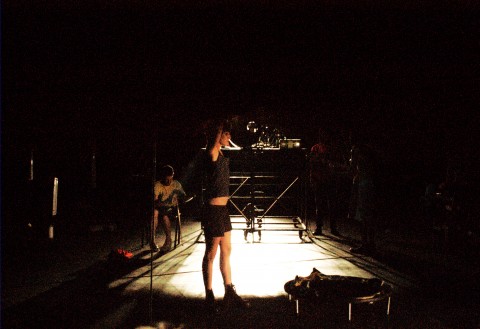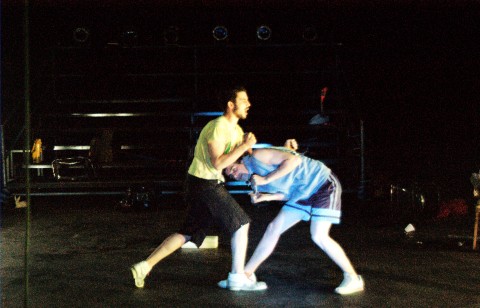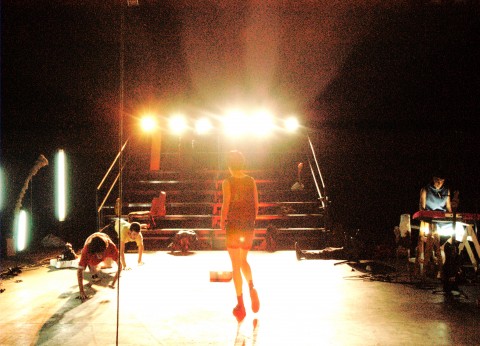 The Divine Comedy (2008)

A musical of uncertainties. A void space in which voice, objects and space build a wireded out atmosphere.
Actors: Julian Larquier, Julian Tello, Eitan Abelson, Javier Velez, Igancio Martin. Invited performer: Florencia Vecino. Lighting: Edu Maggiolo. Objects: Diego Bianchi.

Co Production with the Rojas Festival V. With the support of CCC BA.

Click here to see complete video on (40´)
poster: santiago de paoli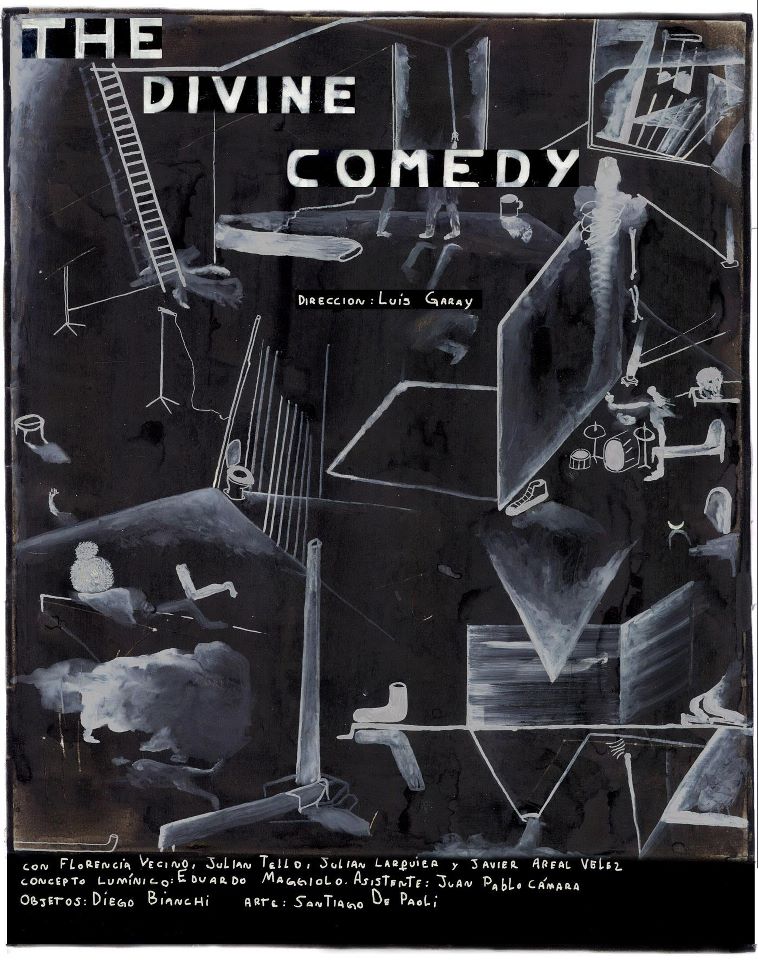 fotos Eduardo Alcon
fisicología
under de sí
ciencia y fricción