luis garay
maneries
ouroboro
actividad mental
the divine comedy
Actions/colaborations/workshops

Agenda

Bio
la tierra tendrá dos soles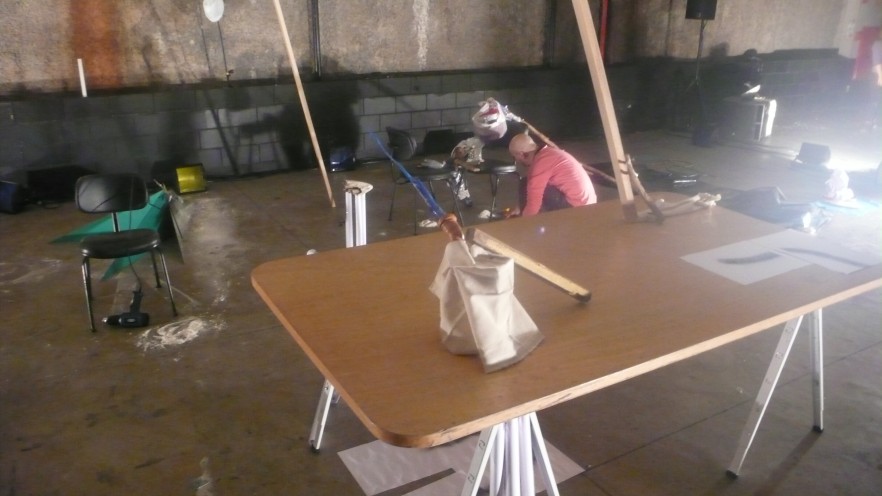 REFLECTIONS ON MINUMUM /
Mostra de Arte SESC, Sao Paulo July 2012.

Action in colaboration with visual artist Diego Bianchi (Arg).

what are the poetics of minumum? what is the minimum gesture? what do we choose to be important?
This action held by the two artists and in collaboration with 10 Brazilian performers aimed to entangle procedures from both
artists applied to the body and to the composition of scenes, objects and bodies in which the experience, permanecence and apreciation of minimum was enhaced.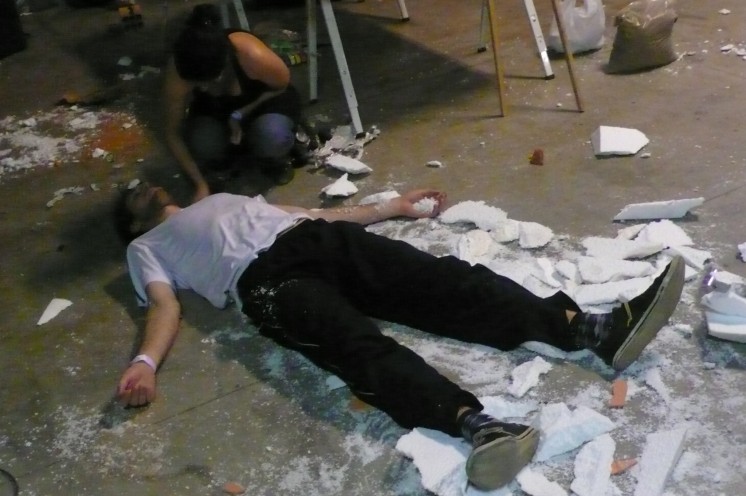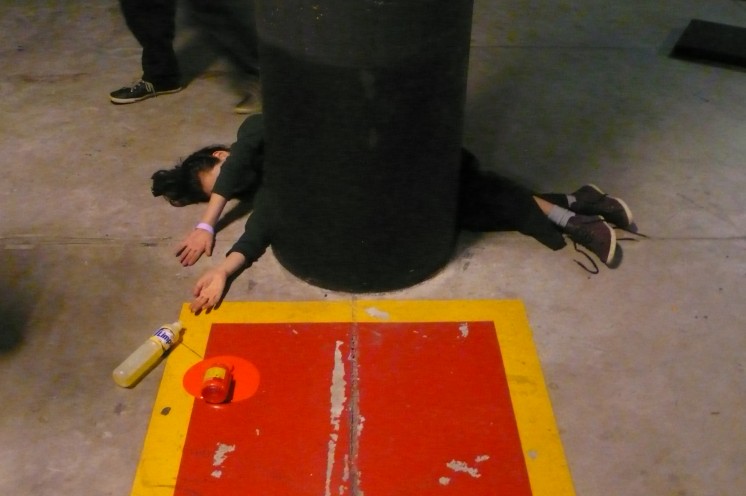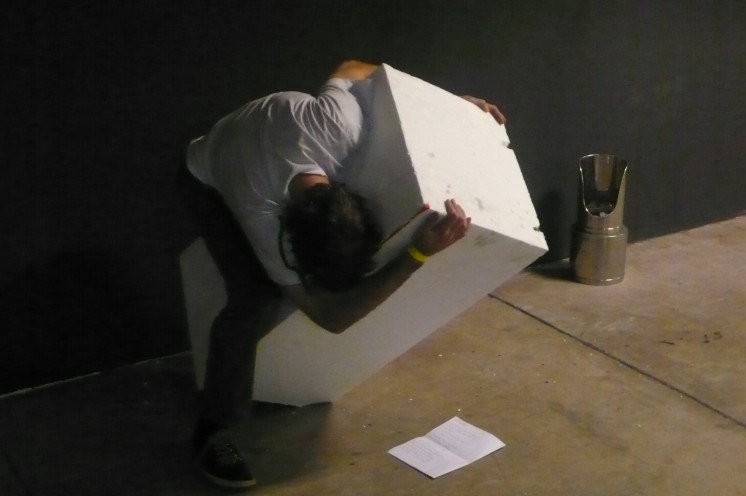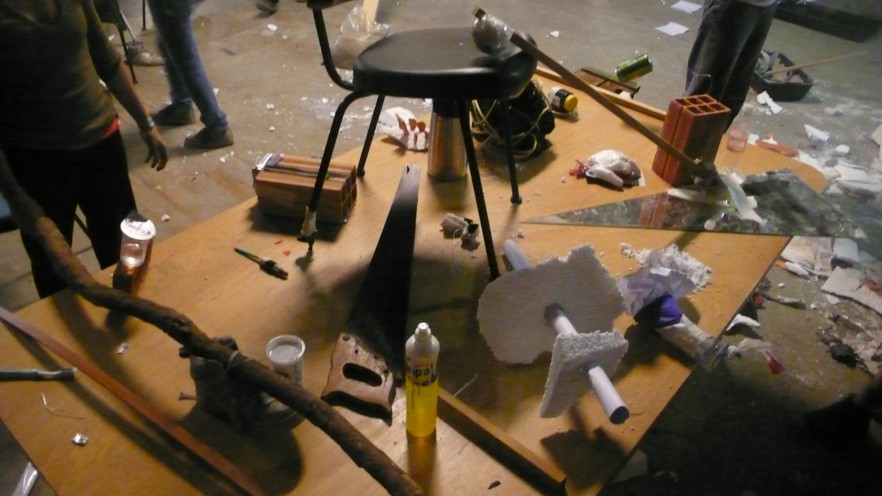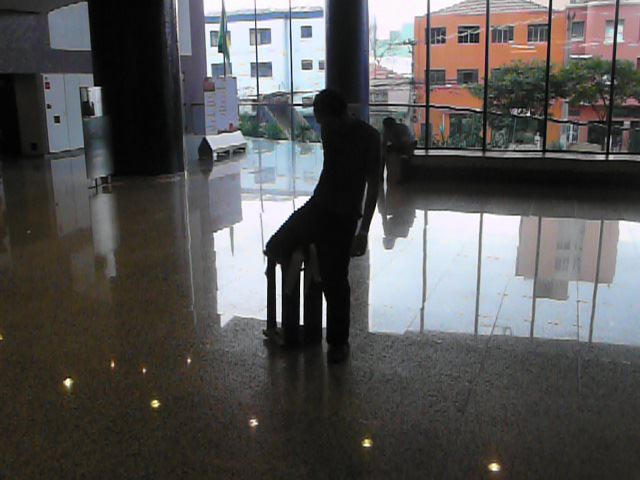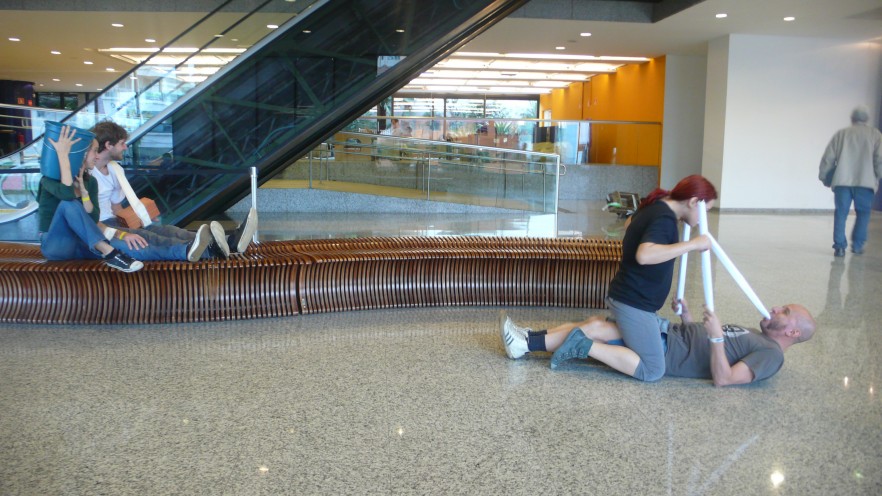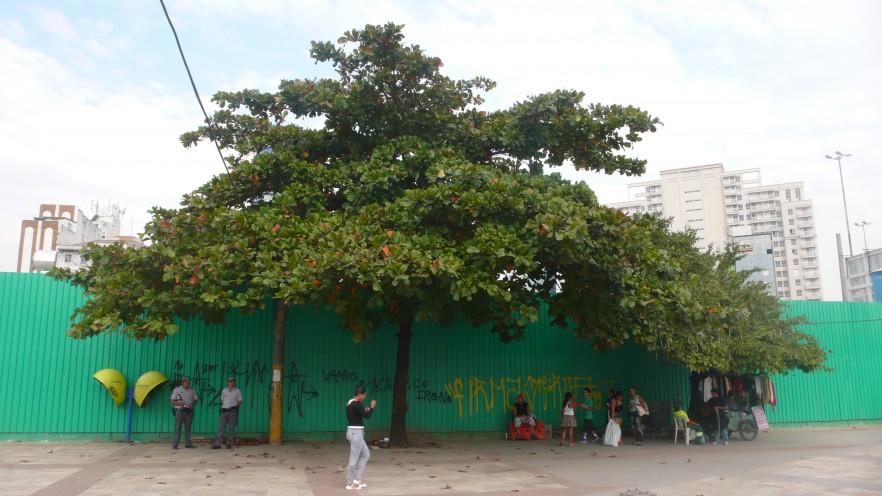 fisicología
under de sí
ciencia y fricción