luis garay
maneries
ouroboro
actividad mental
the divine comedy
Actions/colaborations/workshops

Agenda

Bio
la tierra tendrá dos soles
Perfomer: Florencia Vecino. Lighting Design: Edu Maggiolo. Live Music: Mauro AP.

Co Production with Internationalle Musikfesttage Martinu B. CH. Subsidy of Prodanza.With the support of Porto a Solo, PT. Maneries took part of Autum Madrid Festival, Madrid, SP, Balhause Naunystrasse Berlin, AL, Panorama, Rio J ,BR, Queens Theatre in the Park,NY EEUU, FID, BH, Ceara Bienal, Festival Internacional de Recife, Festival Internacional de Cochabamba, Bienal SESC, SP, Maquina de Moviemntos, Porto, PT.

click here to see complete performance on (70¨)
Maneries [Manare, so spring emergence] works the body as language material. Taking iconic, motivated and arbitrary symbols, the performer Florencia Vecino explores a series of tests on the limits of her own abilities. These forms, gone through time, generate, build and destroy themselves exposing the body as producer and host of a journey to build universes.

DG: Vanina Scolavino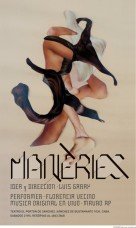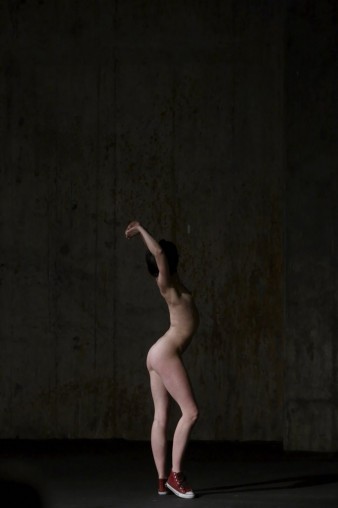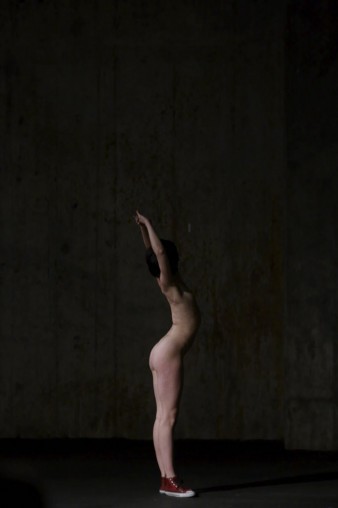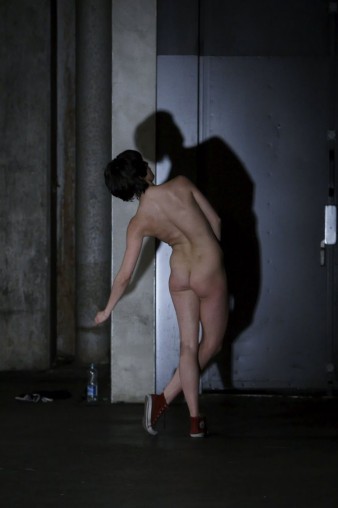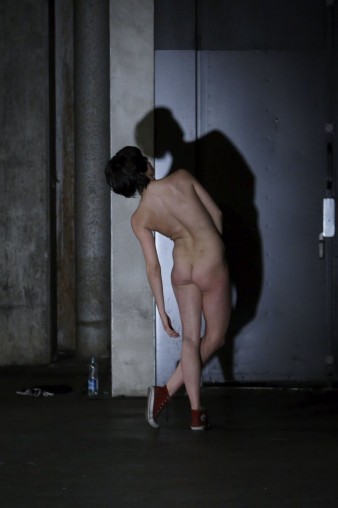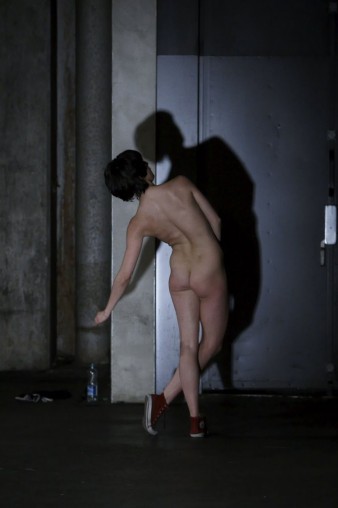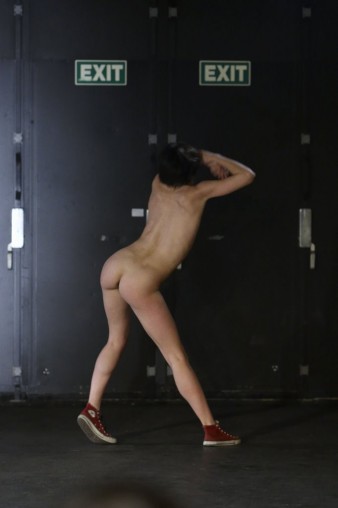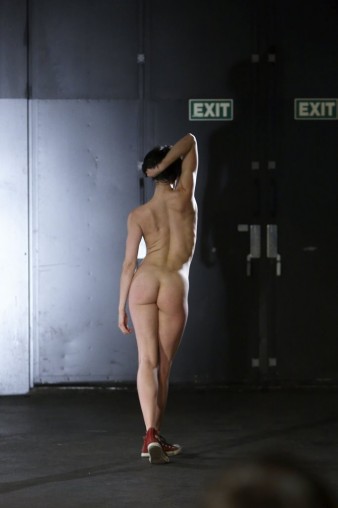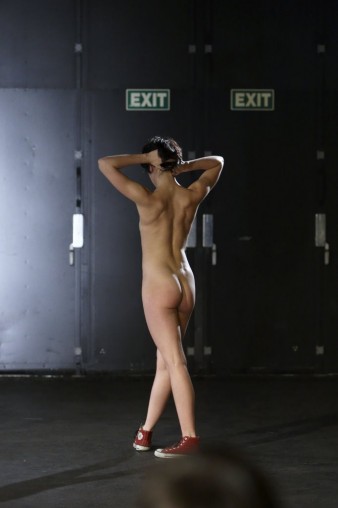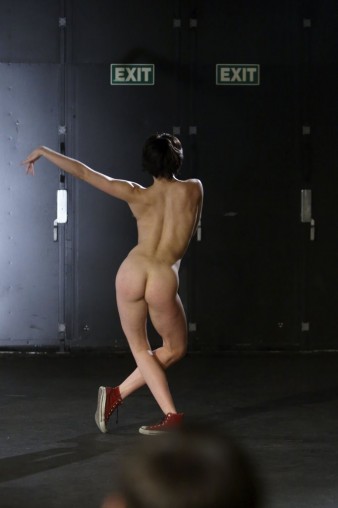 Maneries (2009)
fisicología
under de sí
ciencia y fricción